Jurgen Klopp won the first Merseyside derby with a convincing win at Anfield. His Liverpool side thrashed Everton 4-0 to put even more pressure on Roberto Martinez.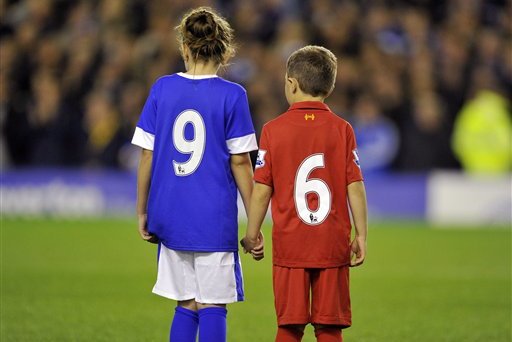 Martinez has been under pressure during recent weeks with his Everton side on a poor run of form, but this defeat at the hands of their bitter rivals can be difficult to take for the fans. Liverpool was impressive over the course of the match and did not give their opponents any chance during the game.
There was a big contrast between both managers as Klopp seems to be enjoying every minute of the game while Martinez was quite frustrated and concerned with his team.
The next game against Manchester United can be important for Martinez, and if Everton get beaten again, then it would be difficult to imagine that Martinez will be the manager next season.
Liverpool, on the other hand, started the match well and put Everton under pressure. The first Liverpool goal came in the 43rd minute when DivockOrigi will connect with a James Milner cross. Four minutes later, the host will double their lead again thanks to a Milner's cross. This time, it would be Mamadou Sakho who would score with an impressive header. Read more