Klopp keeping close eye on Barcelona's B squad
It's believed that Liverpool's Jurgen Klopp is currently monitoring the youth team of Barcelona as the German manager has already identified a players that have the potential to succeed in the Premier League and Klopp is rumored to be interested in signing a few of those players in the near future.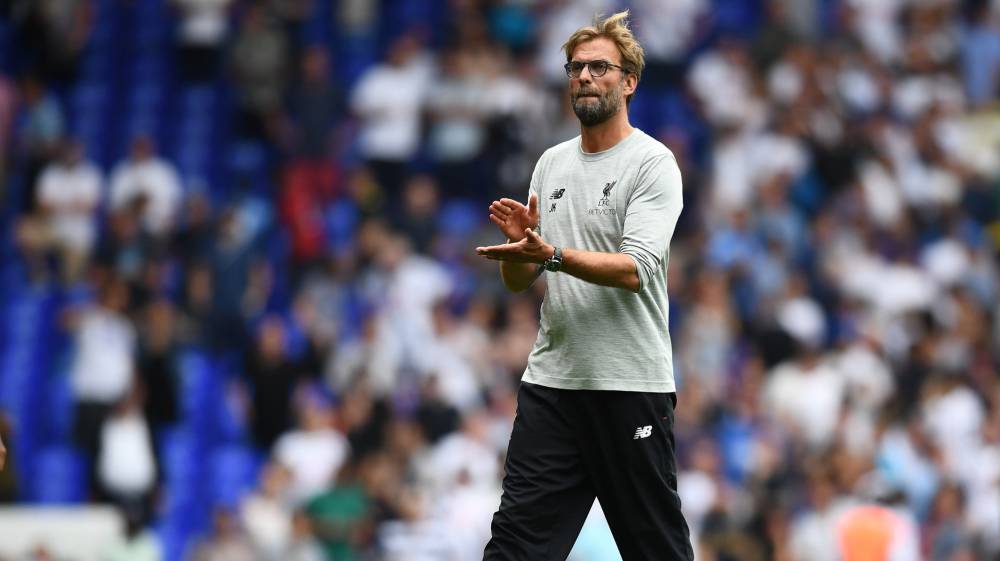 Jurgen Klopp wants to add more youth to his squad and it appears like there are a few players in the Barcelona B squad that have caught his attention and rumors have recently been stating that Klopp has already ordered some of his staff members to keep a close eye on the training grounds and development of Barcelona's youth academy, whether or not this is actually true is something that remains to be confirmed.
The transfer window opens on January 1st of 2017 and if Jurgen Klopp is truly interested in adding new younger performers to his squad then there is a good chance of it happening in a few months during the approaching winter transfer window.
One of the younger players that Jurgen Klopp is believed to be interested in signing or maybe has already actually signed is the 15 year old English centre-back Emeka Obi from the League One club Bury.
Another one of the potential signings is Andre Dozzell who is currently performing for Ipswich but the 17 year old player is believed to be a performer that Liverpool can snatch up for a fee of around £2m. Andre Dozzell has not been able to get a lot of playing time with Ipswich and a move away from the Championship club can maybe help out his career.
Liverpool are positioned at the 3rd spot of the Premier League tables with 23 points collected out of the 10 opening matches of the season and they have so far been making impressive performances, the introduction of winter signings might even help push the team even further.