KLOPP HAILS ADRIAN, PELLEGRINI CONFESSES
Liverpool manager Jurgen Klopp has hailed second-choice goalkeeper Adrian as UEFA Super Cup hero following his save in the penalty shoot-out. Adrian was a free agent after being released by West Ham but after two weeks he was in goal for the Reds to recreate another Istanbul miracle.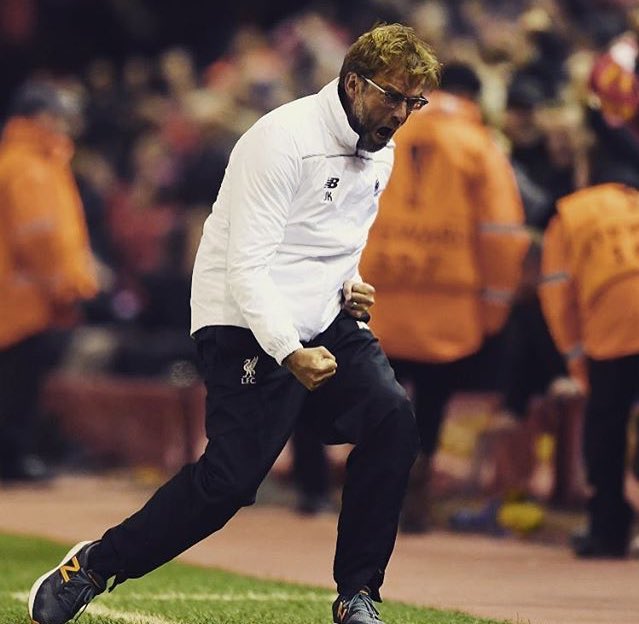 West Ham coach Manual Pellegriniconfessed that he wanted to keep the keeper but for various reasons it was not possible. Adrian joined from Real Betis in 2013 and was sometime the No. 1 for the Hammers that term. However, as Joe Hart joined  and then Lukasz Fabianski, West Ham needed Adrian less and less. When his contract ran out, they refused to renew.
After Liverpool lost Simon Mignolet to Club Brugge, Klopp decided to sign Adrian as Alisson's backup. Now Adrian is the No. 1 due to the Brazilian's calf injury and subsequent 2 months recovery period.
Pellegrini says he is happy for Adrian while Klopp compared him to Rocky Balboa. Klopp said just as Rocky was after his loss to Apollo Creed; Adrian kept his nerves when it really mattered.
Klopp added that Adrian was loud in the dressing room already and getting used to the whole setup quickly. Adrian would need all the support he can get as Liverpool play two Top Six sides soon. After hosting the Saints, The Reds face Unai Emery and his boys before going away to Burnley. Next, they host Newcastle before facing Chelsea again in Stamford Bridge.
The defense would have to provide much more support as seen against Chelsea in the UEFA Super Cup final. Chelsea seemed to be a handful and best the defense framework severally. It really could have gone either way so the team need to adjust pending the return to Allison.