FABINHO HOPES MBAPPE JOINS LIVERPOOL
Liverpool midfielder Fabinho says he hopes to see PSG sensation Kylian Mbappe one day at Anfield. Both played together at AS Monaco before they went separate ways. The Reds will be hoping the Brazilian use the compound interest that must have been accrued during them time together at the billionaire's club to convince the French man to join the English team.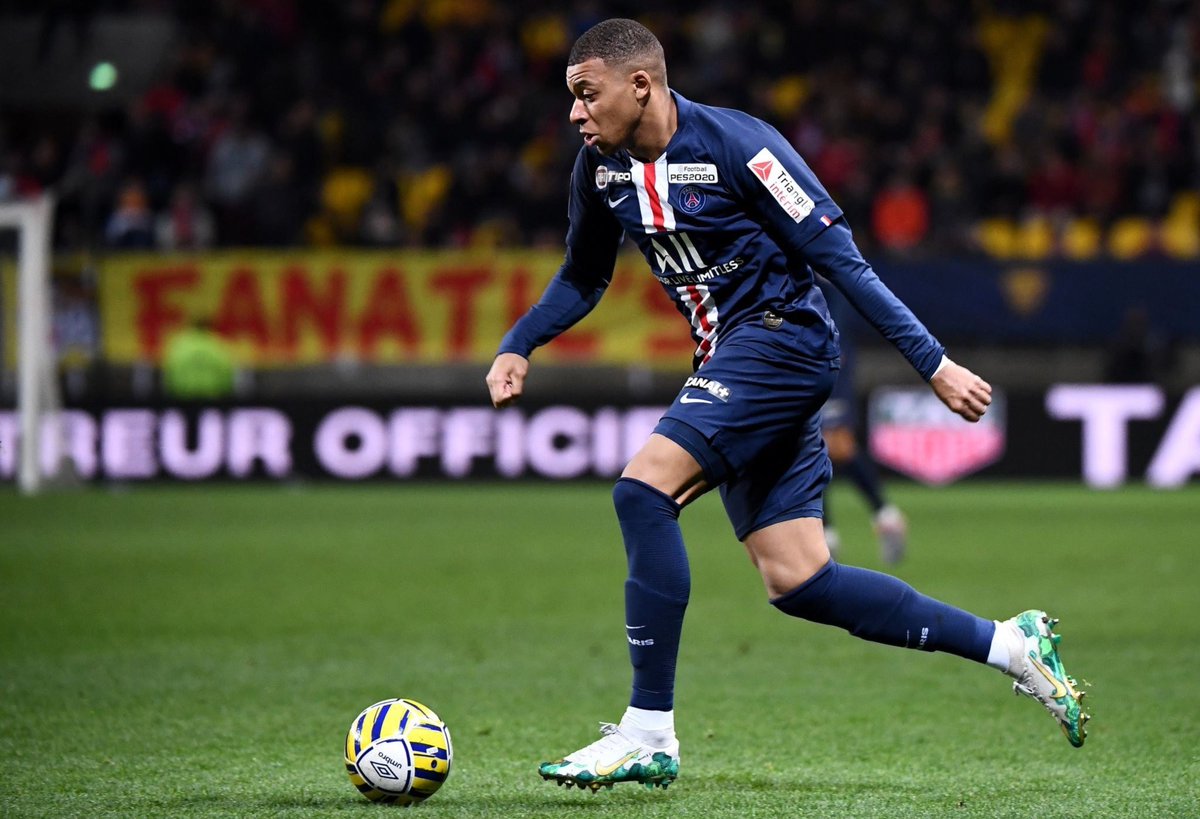 DivockOrigi serves as a capable second hand striker from time to time but having a world class poacher in the person of Mbappe will change all dynamics. Origi, for all the intents he's shown on the pitch doesn't look like the kind of player reliable enough to be trusted with such huge responsibility.
Performances of Mbappe at Paris this season has led to a lot of clubs circling around him. Everyone wants a taste of his ability now that is young and seems to be pushing himself to the extreme just to get better and be his generation's best.
He has managed to join hands with Icardi to keep Cavani out of the starting eleven. The Uruguayan has been trying to exit the capital club ever since.
The PSG are once again going to win the Ligue 1. The gap in quality and resources is too much for any other team in the league to compete against.
Only their performance in the Champions League is used to judge them.
Should they fail to make any s=reasonable strides this season again, Mbappe might have to seek for another team that can make such a dream come true. Liverpool looks capable of filling that void. With the France international's help, even more.
Real Madrid are however going to go to the lengths of all manner of persuasion to convince the French man to join them instead.