AGENT: KARIUS' LOAN DEAL STILL ON
Liverpool goalkeeper Loris Karius' loan deal at Besiktas is still on, despite speculations that the deal was on the verge of collapse. The player's error in May against Real Madrid ensured he could not remain the No 1 at Anfield. Liverpool kept the second choice Simon Mignolet, who preferred to leave as he wanted more game time, while Karius was loaned to the Turkish side.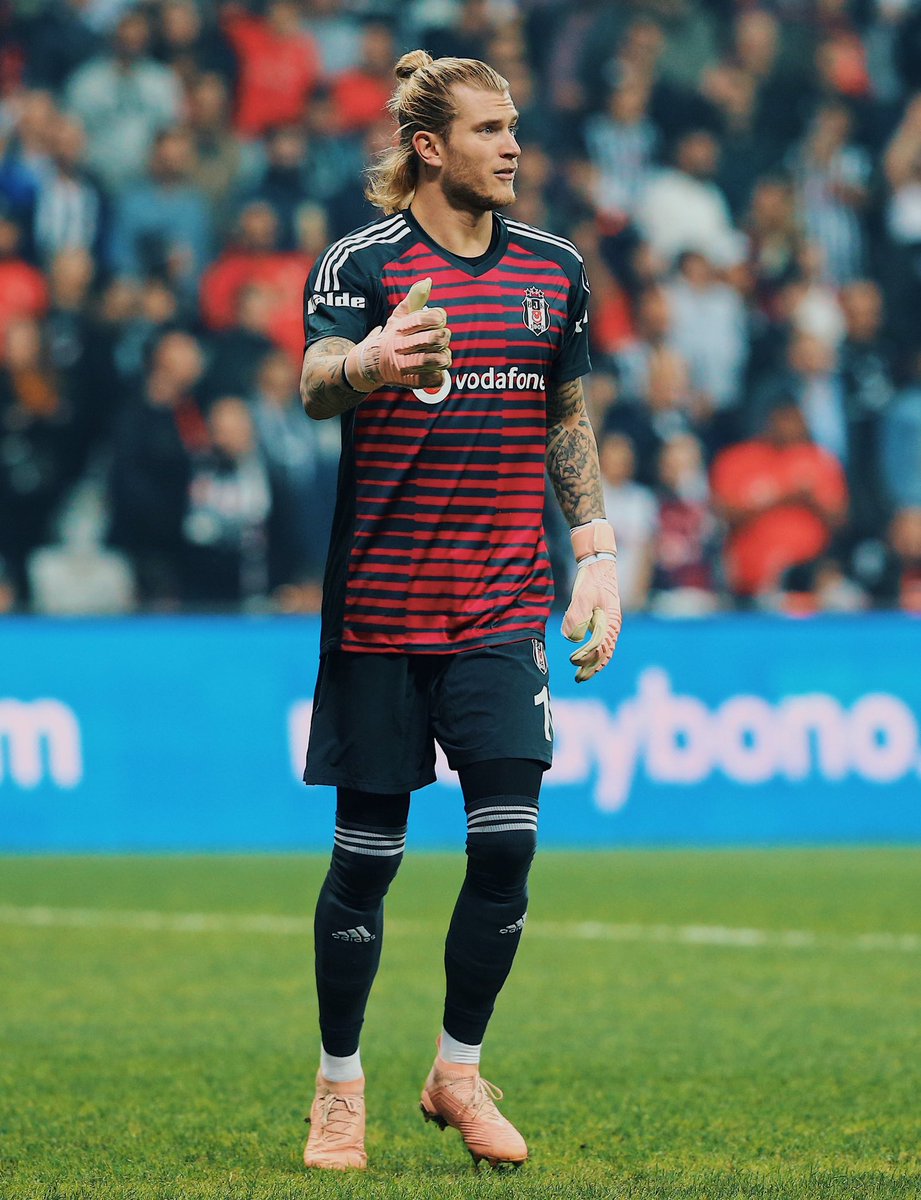 There have been rumours that Besiktas could end the loan deal in January. However, Karius' agent Florian Goll has come out to deny such claims.
"Complete nonsesnse. I wonder where such things come from. This news is absolutely untrue. Loris is on loan to Besiktas for two years – that's the situation. The club has no intention of ending this loan contract prematurely."
Goll added that the fact that the player has featured in almost all the games, and put in good performances is enough proof that the media reports were untrue. The player reacted through his Instagram page where he shared a picture of himself drinking coffee. Karius added the caption: "Coffee first, media's bulls*** second," before deleting the post.
Karius' replacement Allisson Becker has started life at Anfield on a brilliant note. Despite a few gaffes here and there, he has been prolific in his role. Becker is even angry that he could not get a 10th successive clean sheet at home after Cardiff's Callum Paterson scored in the 4-1 game over the weekend.
So far Becker has conceded just four goals, the least of any Liverpool keeper after ten games. He said despite the changes he has adapted very well to life in England. He added that the Brazilian support at the club was also helpful.
With the way things stands, Becker would continue at Anfield, with Mignolet as assistant while Karius would complete his deal in Turkey.