THE GROWING TREND OF FORMER PLAYERS OWNING CLUBS
There has been a noticeable shift in the past five years in football as more former players have become owners of football clubs at different levels. This used to be unheard of in previous decades due to the disparity in wages earned by footballers.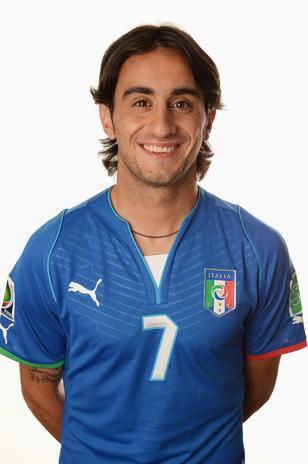 But the influx of money in the turn of the century has seen many footballers richer than normal and this is beginning to show in recent years. gone is the idea that an ex-footballer must be a coach or a pundit more emphasis is shifting to the administration of clubs.
Before the sporting directors of clubs used to be business executives or persons with a background in finance with great examples like Damien Comolli or David Dein. But now we have lots of former players such as Marc Overmars, TxikiBegiristain as directors of football.
In 2014 the class of 92 a group of Manchester United consisting of Paul Scholes, Nicky Butt, Gary Neville, Phil Neville and Ryan Giggs bought non-league club Salford City. Under their tutelage, the club has gained promotion three times in the past five seasons.  Businessman Peter Lim and David Beckham have also joined the venture as part owners.
2018 also saw Brazillian legend Ronaldo de Lima buy a majority stake at Spanish side Valladolid to become the president of the club. this deal came as a surprise to many but the Brazilian saw it as a good business venture.
David Beckham is also about to launch his football club Inter Miami in the MLS in 2020 and has gotten a group of investors to back his plan.  Former Liverpool star Alberto Aquilani has also joined the boat as he bought his childhood club Spes Montesacro 1908 in Italy.
It would not be surprising that in the coming years there would be more top division sides owned by former players as wages continues to increase for footballers all over the world.