KLOPP AIMS FOR MORE
Liverpool has delivered many positive results in the pre-season, but the coach Jurgen Klopp is not happy with the shape his players are in ahead of the start of the season and reckons the fitness of the squad has to go up by one or two notches and so has the endurance ability. Liverpool has to play one more pre-season game before they start their Premier league campaign and Klopp has all his players at his disposal now with Dejan Lovren joining the squad as well.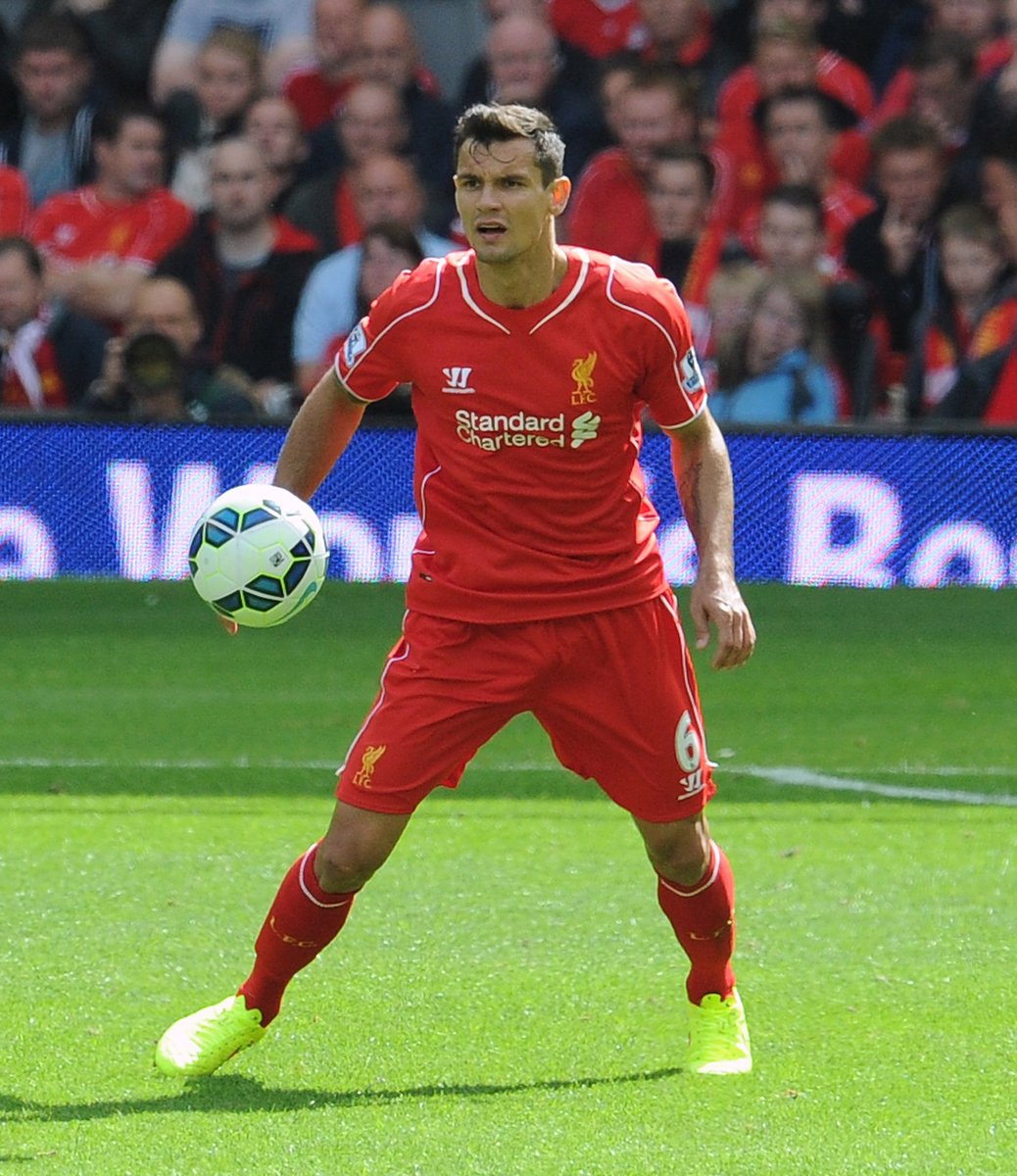 Liverpool takes on West Ham United in their first match in the top flight this season and then they will have a seven day off before they return to action again on next Monday.
Liverpool is regarded as one of the strongest contender for Premier League trophy this year as they have put in a lot of money in the market during the transfer window and has managed to get hold of some fantastic players to give their squad a nice, strong shape. On paper, they are surely looking the heavyweights at the moment and now it's up to Klopp and his staff to get the best out of them throughout the season.
On asked how he would rate his team's performance in the previous pre-season game which was against Napoli and which ended in a 5-0 victory for Liverpool, Klopp said the result might have been showing a one-sided and a dominant victory for the Reds, but in reality it wasn't the case because there were many occasions when Napoli got themselves into positions to score. That they couldn't convert is a different thing, but Liverpool will have to ensure going ahead that they don't let the opposition get into goal scoring positions too many times.